What a day it was! Transfer Kids Day served up some piping hot insights on Generation-Alpha, and it was a rollercoaster ride for our inner child.
For those who could not make it to our time-traveling adventure, fear not! Our team is always here to teleport you back to September 21st. If you're interested in a presentation of the groundbreaking research from Human8, please contact our sales team. We're ready to take you on a virtual journey through Gen-Alpha.
A big thank you goes out to everyone who joined us on this journey. We are already brainstorming ideas for next year!
Let's relive all the fun from our Transfer Kids Day in the aftermovie.
Benjamin Dalle
Minister Benjamin Dalle (CD&V) is the Flemish Minister for Brussels, Poverty Reduction, Youth, and Media. Because media has such a significant impact on our lives, Minister Dalle aims to focus on a balanced and ambitious media policy in an increasingly digital world. His vision regarding youth? In his policy, Minister Dalle seeks to amplify and take into account the voices of children and young people.
Kristel Vanderlinden
Kristel has been guiding businesses strategically in creating long-term visions for over 20 years. With FutureKind, Kristel offers a unique strategic proposition for brands and companies. In addition to long-term marketing plans, future customer segmentations, and societal innovation projects, she also curates trend reports, inspiring keynotes and workshops, as well as various future exhibitions.
David Grunewald
With over 25 years of advertising and marketing experience, David is the maestro behind technological transformations in various leadership roles. After completing the MIT program 'AI Implications for Business Strategy' in 2023, he founded Pluginto.ai, on a mission to cultivate tailored strategic guidance and workshops, unlocking new levels of efficiency and growth.
Sabine Van Riel
Sabine has been the founding partner at Option Media for nearly 30 years, 18 of which she served as CEO. Option Media is an all-in-one post-production house for TV channels and production companies, businesses, and governments. Localizing various children's series and feature films is one of our specialties. Sabine is tremendously driven by growth and development. Whether it is about business strategies, the wonders of the human brain, or the power of nutrition, she embraces every opportunity to learn and expand.
Joeri Van den Bergh
Joeri Van den Bergh is Co-Founder, Partner and Future Consumer Expert at Human8, a global research agency. He has extensive experience of all aspects of marketing to kids, teens and young adults. Joeri is an awarded global thought leader and marketing author on the impact of NextGen on marketing, business and on consumer trends. As a Marketing Professor at 1 of Europe's leading business schools (Vlerick) Joeri is continuously updating his insights and foresights on NextGen consumer behavior in a fast changing world.
Annemie Gulickx
Annemie is responsible for the target audience of children up to 12 years old at the Public Broadcaster. After a career in radio with Studio Brussel, FM Brussel, and MNM, she joined Ketnet in 2016, where she served as a content producer responsible for the development and oversight of programs such as #LikeMe, TikTak, De Dokter Bea Show, Hoodie, Karrewiet, and others. Since 2020, she has been the channel manager of Ketnet.
Rasmus Dige
Introducing Rasmus Dige, a dynamic marketing pro with a decade of global experience. Known for problem-solving and creativity, he's left an indelible mark on MTV. As a speaker, Rasmus maximizes business value while pursuing family joys and personal passions. He now has been the owner of Mint, a media & entertainment company for kids, youths and families, for about 4 years where he delivers effective and unique solutions to make your business even more successful.
Babet Boswinkel
ABN AMRO, a dutch financial institution, is deeply committed to addressing the financial challenges young people face. Babet Boswinkel started out as Proposition Marketer at ABN AMRO, evolving to Business Consultant and focusing on the youth, students, and young adults, aiming to give them a strong foundation of financial self-reliance. Discover how Babet and her team are working to empower the next generation with vital financial skills and knowledge.
Jelle Vermeijden
Jelle Vermeijden works at The Walt Disney Company as Head of Brand & Retail Marketing in the Benelux. This means he's responsible for the Franchise department (brands with long term Marketing support like Mickey Mouse, Disney Princess, Marvel and Star Wars) and the Shopper Marketing department (support of our brands at Retail). Jelle has been a true asset for The Walt Disney Company and will speak about the powerful brand he represents at the Transfer Kids Day.
Davey Backx
Davey Backx, a visionary leader and seasoned licensing expert, embarked on a remarkable journey as the Licensing Director for Paramount Consumer Products in the Benelux and the Nordics. Over the course of six dynamic years, he has left an indelible mark on the company's licensing division, transforming it into a powerhouse of creativity and profitability. This biography chronicles the career of Davey Backx, a trailblazer in the world of licensing and entertainment. On the Transfer Kids Day, Davey will be accompanied by his colleague Alexandra.
Alexandra Van Rijn
Alexandra van Rijn is a distinguished marketing professional known for her exceptional ability to communicate ideas, innovation, and strategy in the consumer products industry. With a career spanning over five years at Paramount Consumer Products, Alexandra has excelled as a Senior Marketing Manager for the Benelux and Nordics, bringing a unique blend of creativity, strategic thinking, and retail promotion expertise to the front. She has been a driving force in crafting innovative marketing campaigns that captivate audiences and drive brand growth.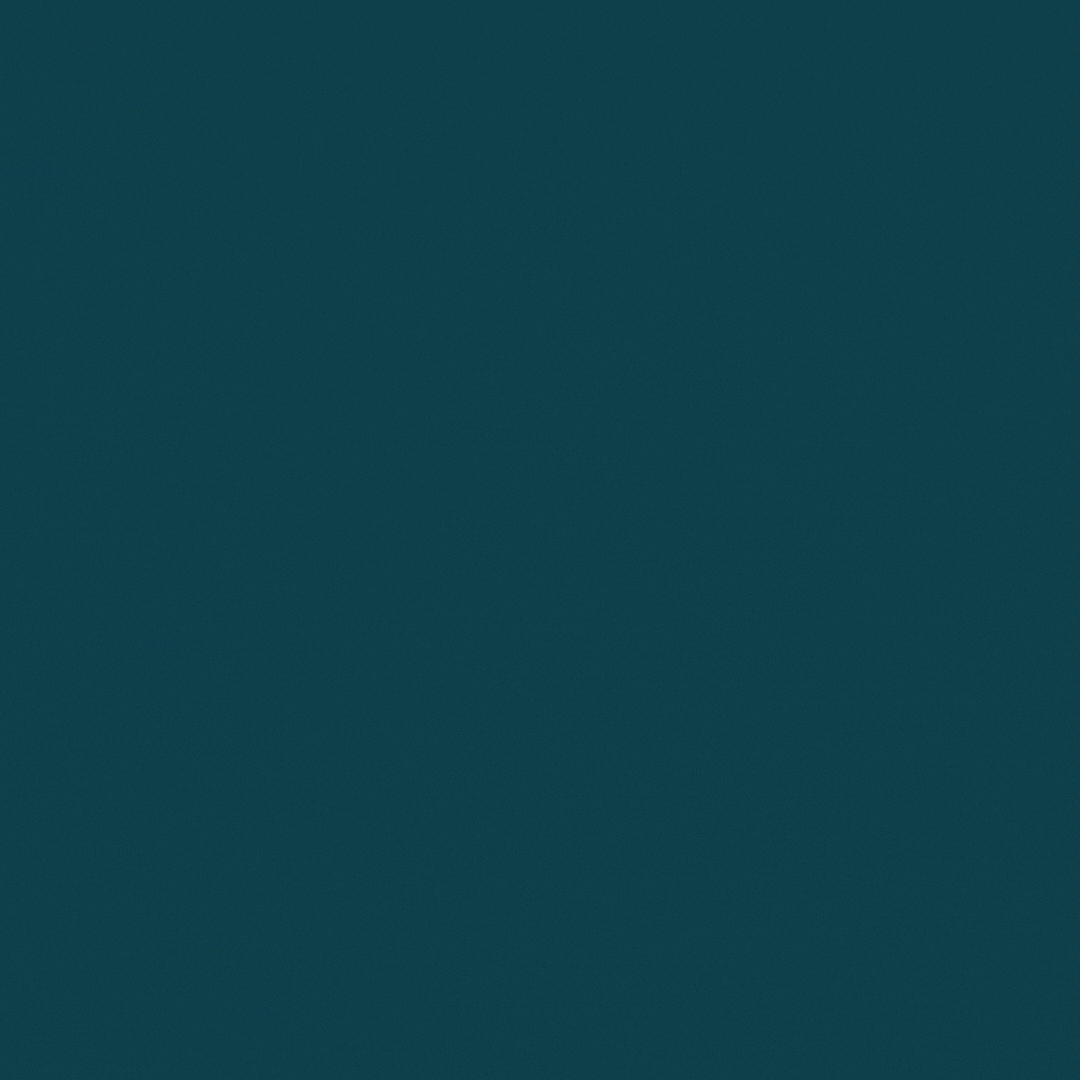 Sean Henry
Let us introduce to you Sean Henry, the Vice President responsible for EMEA Kids Content Strategy & Partnerships at Warner Bros. Discovery. Sean Henry shares insights into the company's profound interest in preschool content and diverse storytelling. In this role, he oversees the development of captivating content for kids and families. Discover his vision and commitment to nurturing engaging entertainment for audiences across Europe, the Middle East, and Africa, as he continues to seek fresh ideas and pitches to enhance their global Cartoonito and Cartoon Network brand.